Advisory Board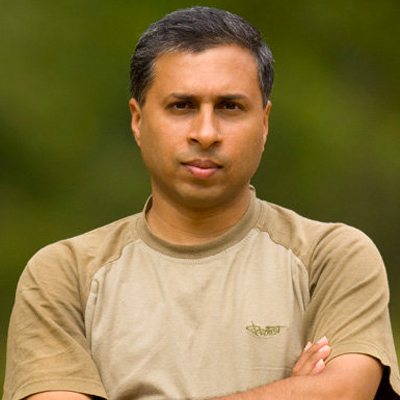 Sudhir Shivaram
Wildlife Photographer & Entrepreneur
Growing up in Karnataka, Sudhir was first attracted to wildlife photography in 1993. This green evangelist campaigns for wildlife protection around the world to raise awareness about nature and wildlife. He is a full-time photography teacher and conducts wildlife photography tours and workshops. The founding member of non-profit photo sharing site India Nature Watch, he was awarded Sanctuary Asia's Wildlife Photographer of the Year 2012.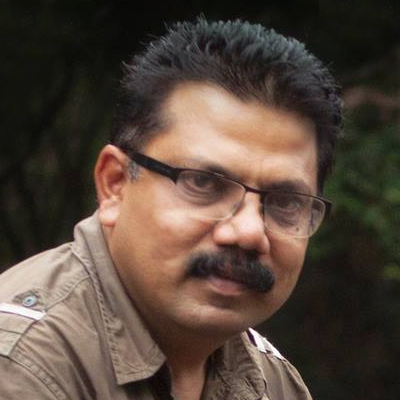 Vijay Mohan Raj
IFS, Chief Conservator Of Forests
An initial interest in birdwatching fuelled Vijay's passion for bird photography. Working for the Karnataka Forest Department, he seeks solace in nature and conveys his message of conservation through his pictures. He networks with individuals and organisations that make conservation click and also believe that everyone can play a part in conserving nature. He is presently working towards making small efforts in conservation at the local level.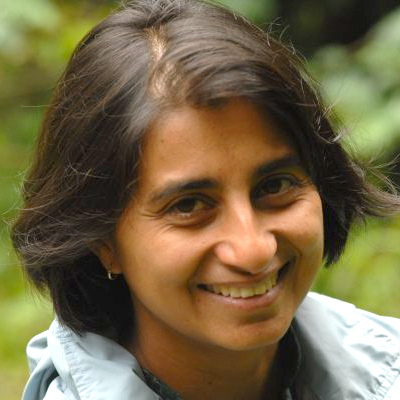 Divya Mudappa
Conservation Scientist
An expert in Zoology, Botany, and Evolutionary Biology, Divya Mudappa is a senior scientist at Nature Conservation Foundation, Mysore. She heads the Western Ghats Rainforest programme. Divya's primary research area is in the field of tropical ecology, particularly of rainforests, restoration ecology and conservation biology. In addition, she is also interested in small carnivores, hornbills, plant-animal interactions and animal behaviour.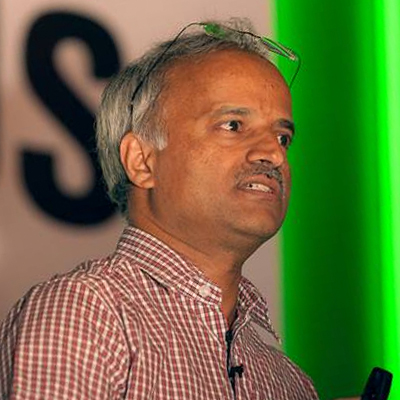 Ganesh H Shankar
Fine Art Nature Photographer
Ganesh is an engineer by profession and a nature photographer by passion. He has been honing his craft for the past 15 years. He loves to explore the mysteries of light, and the mysticism of colours, forms, and shapes. Ganesh's works have featured in numerous national and international publications, and can be viewed at www.naturelyrics.com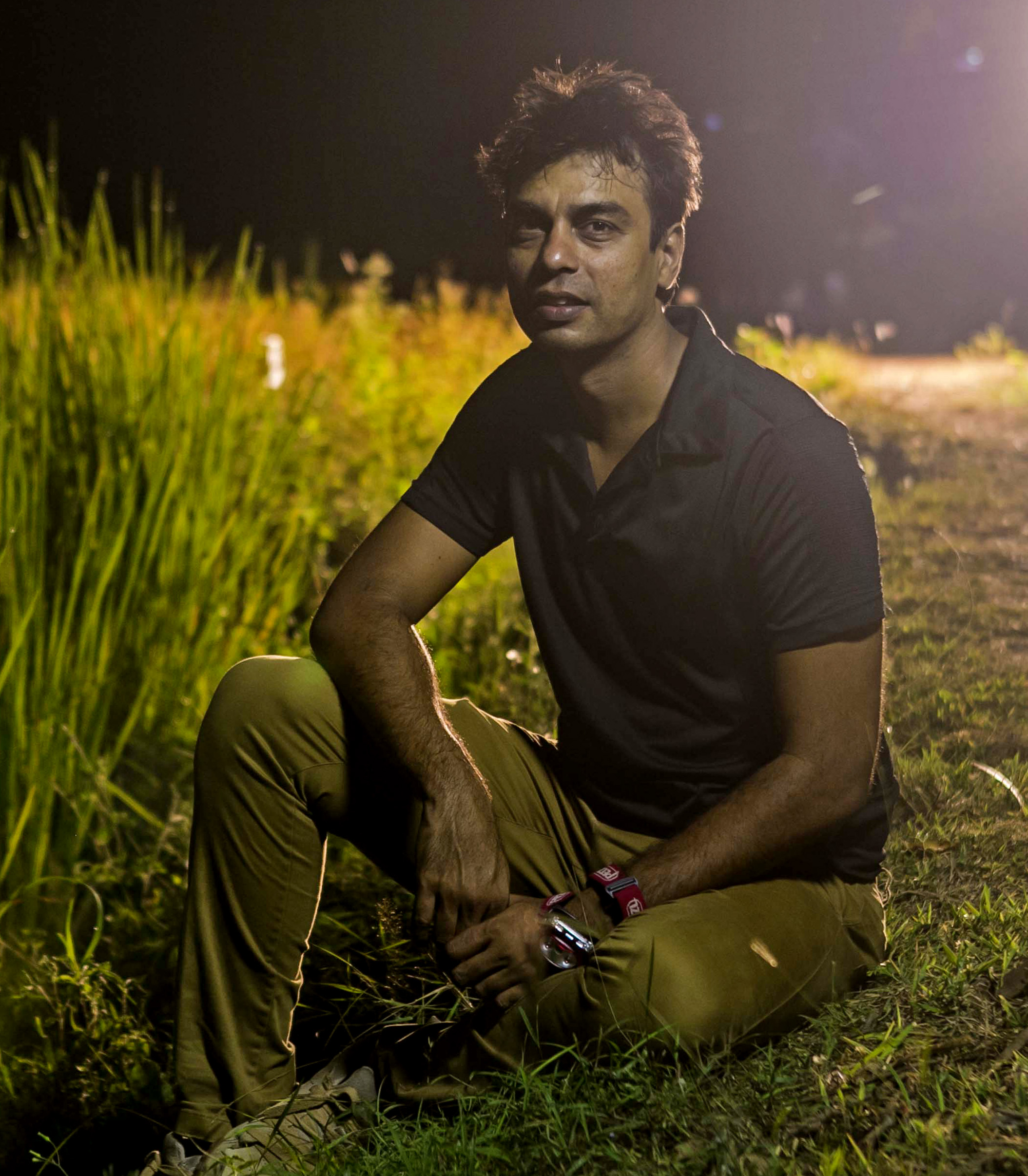 Sara
Wildlife Filmmaker
Sara is a wildlife filmmaker and the founder of Evanescence Studios and The Indian Wildlife Channel. He has worked for major networks like the BBC, National Geographic, Animal Planet and Discovery and his latest series was for Netflix. Sara started his journey as a wildlife photographer and continues to share a passion for creating images.