A photographic field guide of south India with 1915 species
Two award-winning naturalists have come together to create this comprehensive guide of the rich biodiversity of all the six states
Naturalists David Raju and Surya Ramachandran are launching a second photographic field guide after the success of their first one, Photographic Field Guide – Wildlife of Central India, which covered 850 species and all central Indian landscapes from Ranthambore to Tadoba to the Bundelkhand Plateau in the north. This time, the duo are heading down south. Photographic Field Guide – Wildlife of South India will cover all the mammals, birds, butterflies, dragonflies, reptiles and amphibians of the six states (Tamil Nadu, Kerala, Karnataka, Goa, Andhra Pradesh and Telangana) of south India.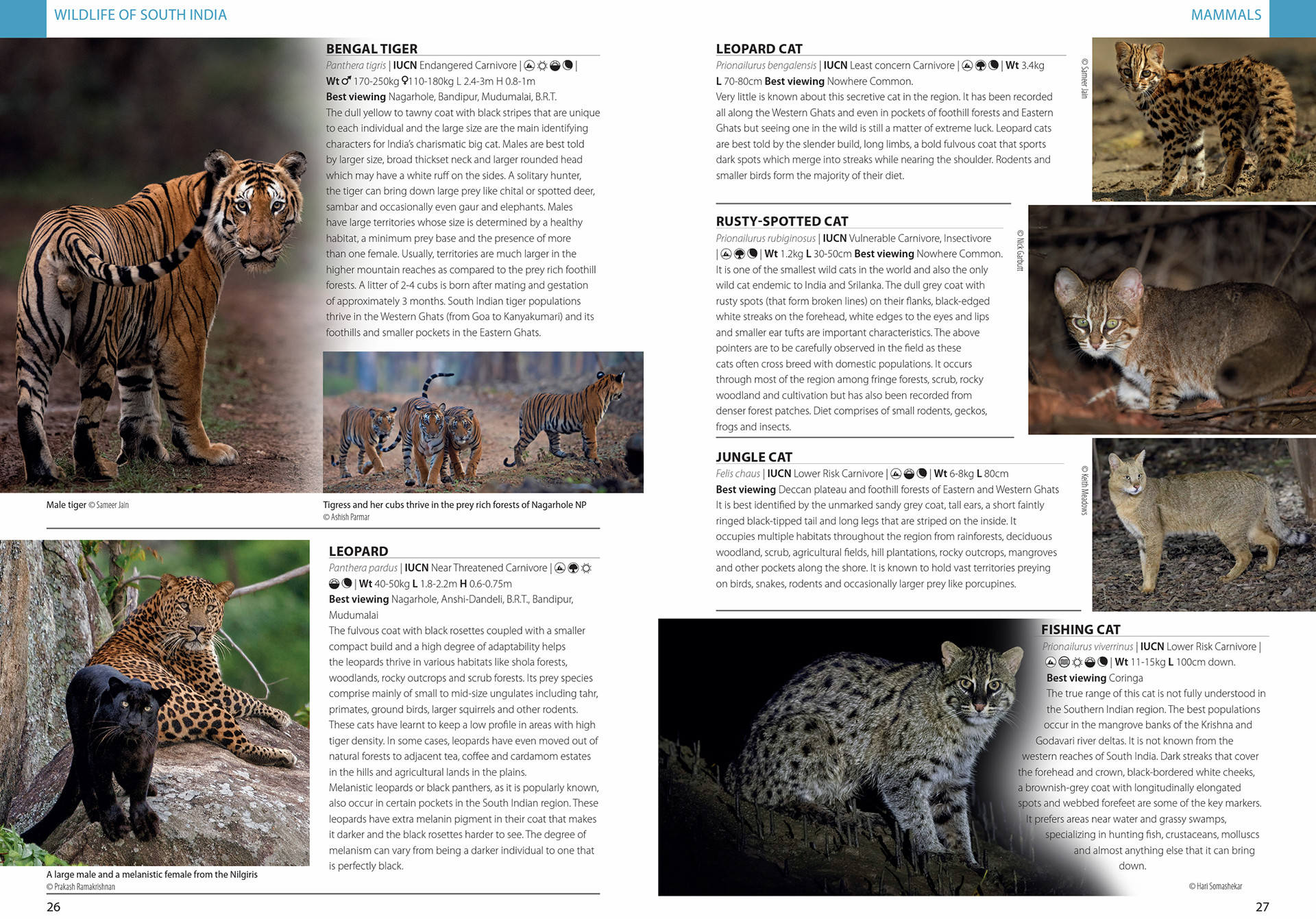 The book covers 1915 species that belong to these six taxa using 1800 photographs contributed by around 280 photographers from India and beyond, put together in a seamless and easy-to-use design. Designed by Mugdha Sethi and edited by Faiza Mookerjee, the information presented in the various sections have been vetted and added to by experts from the scientific world.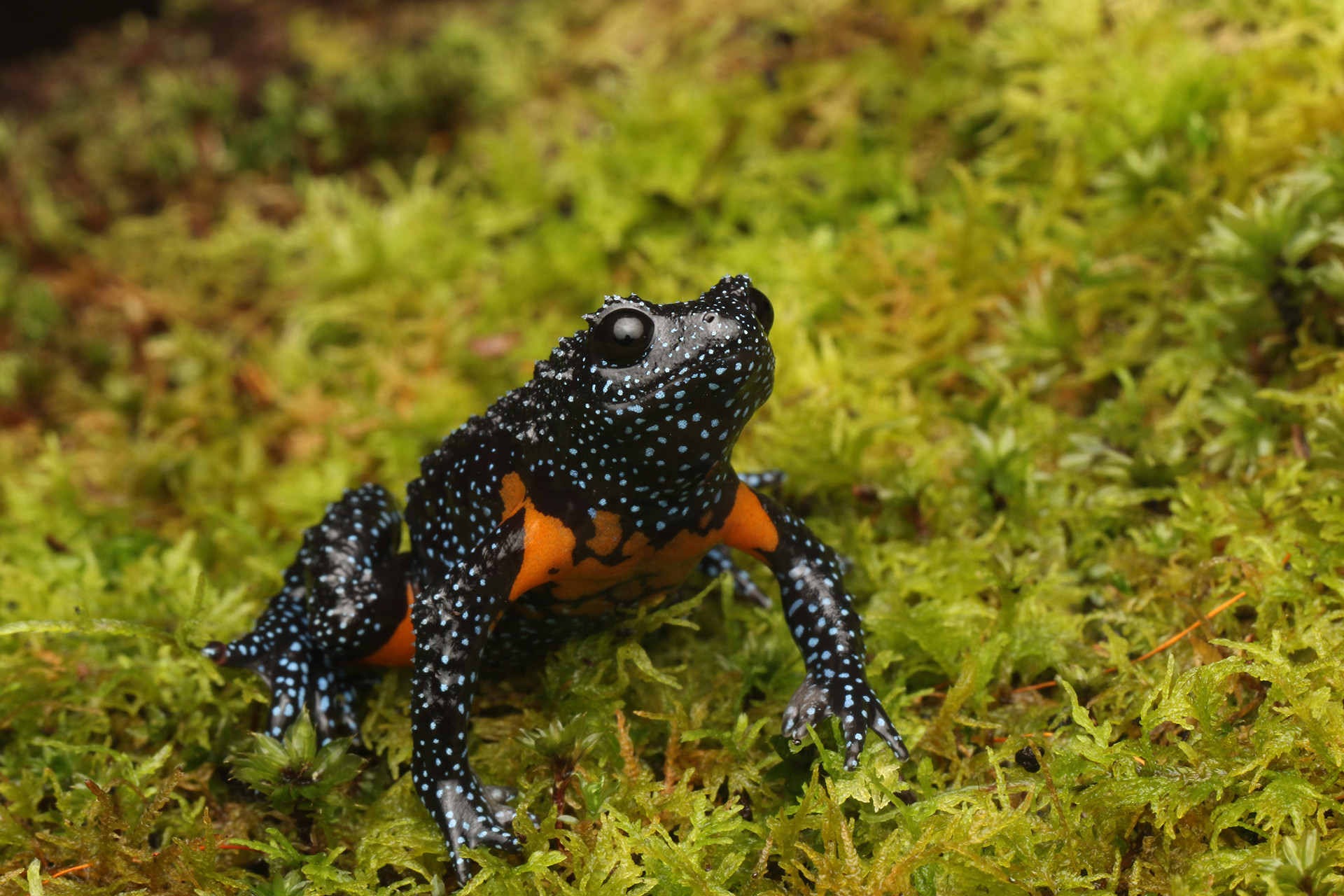 Indian Black Microhylid or the Galaxy Frog (Melanobatrachus indicus), endemic to the Western Ghats. Photograph: David Raju
"As professional wilderness guides and naturalists, we understand the importance of simplifying and presenting complicated information in a beautiful, concise manner. That is essentially what this book is all about – a powerful tool for anyone who wishes to explore and better understand the wild corners of the region," says Surya.
"This book is an effort to ensure that the process of initial identification is made easy and plant the seeds of exploration and the need for preservation of our biodiversity," adds David.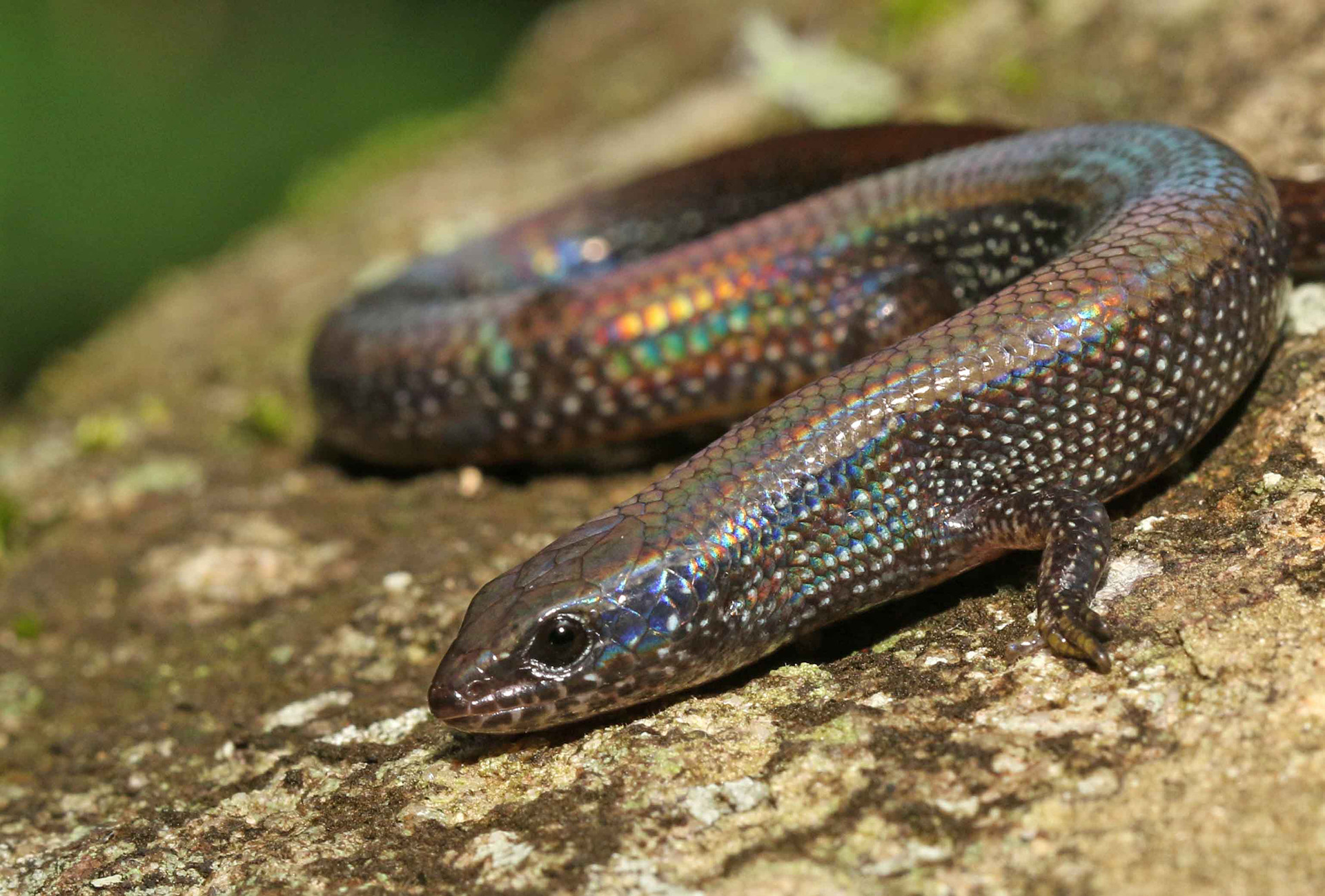 Rurk's Cat Skink, endemic to the Western Ghats. Photograph: Surya Ramachandran
The book is useful to anyone and everyone who wishes to know more about the wilderness of south India. It is sure to transform the reader's nature walks and safaris, and even the way one perceives urban wildlife.
The book is a true ambassador of the vast biodiversity of south India and will be released on December 10th. It will be available to buyers in India via Instamojo. International buyers can buy the book via Amazon International from mid-December.